Perfect Plan., Based in Warsaw, is a company dealing in professional trade.
Our services are aimed at small, medium and large investors in any industry.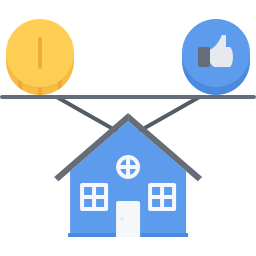 Our company offers the best offers in terms of prices and quality.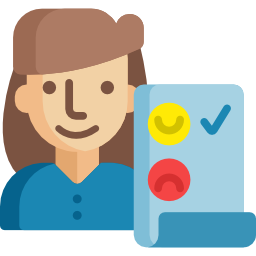 Directing the offer to customers who are looking for suppliers and / or producers. We are present at every stage of the request: from offering products in all quantities, by negotiating the price and conditions of the contract.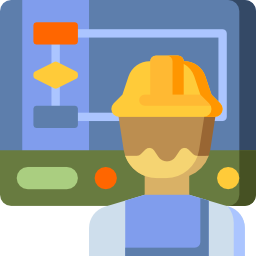 Offer is prompt for producers and suppliers - if you have a commodity, we'll link you with the right recipient; if you're looking for something good, we'll find it for you.